Recommended Interior Designers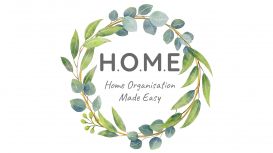 We are Home Organisation Made Easy . . . And we are a new Interior Design & Home Editing company in Greater Manchester. What makes us unique, is that we digitally 3D model your entire room and

contents producing photorealistic visuals so that confident decision-making is 'made easy'.