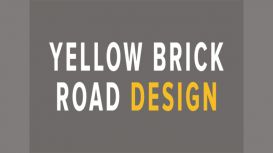 About the Business
As an Interior Design and Project Management studio based In Totnes Devon, we design for both Commercial and Domestic client.
We believe that successful interior design lies not only in creating unique interiors but in 'feel good' spaces that leave a lasting impression on its users. It lies in the collaboration between client, designer, suppliers and craftspeople working together to create the one vision.
We strive to push the bounds of our imagination to create an illusion that stands out from the crowd. The team at Yellow Brick Road Design are driven by our passion and attention to detail along with the experience it takes to manage a project from concept through to completion.
Business Services
---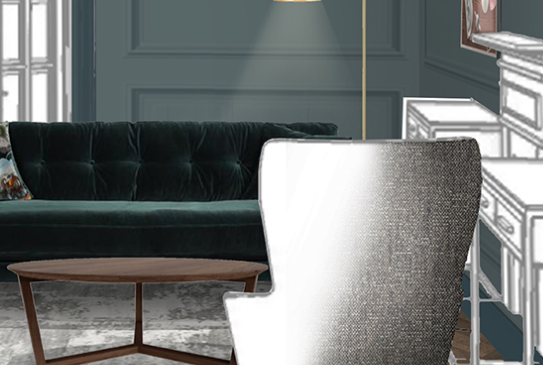 Many design and construction projects today are under ever-increasing pressure; budgets are cut, resources reduced, time frames ever more challenging, and yet despite all that, productivity increases are demanded. Today's businesses and domestic clients cannot always provide the focus and time it takes to deliver projects effectively. Without the right expertise and guidance at the critical stages of a project – planning, procurement and delivery – the end result is the inevitable increase in time & cost to the projects.
The use of YBRD Project Management Services will provide a more structured initial planning procedure while assessing any potential risks within the project PRIOR to works on site. YBRD Project Management aim to provide an insight into greater forecasting of the problems and pitfalls within the design proposals while there is still time to mitigate and implement corrective solutions. We focus on three main prime issues – TIME, BUDGET & QUALITY ensuring a solid approach to managing all three areas.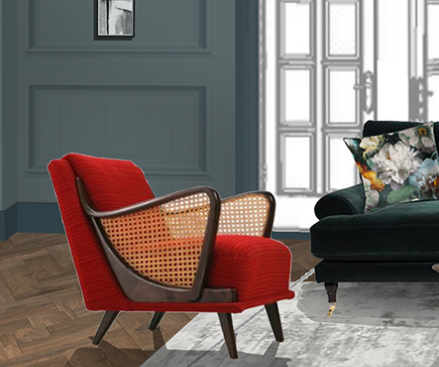 Commercial Interior Design
The one thing over 40 years combined experience in commercial interior design has provided YBRD with is an insight into the highs and lows of this industry. We have also learned that commercial interiors morph and change at a rapid pace and that flexibility is key. During the past few weeks we have paid close attention to the industry leaders from around the world in the Retail, Hospitality and Office sectors – where do they see the next phase and how will it look. While many of them are also finding a new ' Normal' the one thing they can all agree on is that with the help of design we CAN and WILL find a better way and with the right consideration it may well be better overall.
So here at YBRD we are going to keep reading and researching and we are going to post about our findings and if only one tip helps a small business then we will be happy. We all know that Social Distancing guidelines will mean that businesses will need need to re-evaluate their customer flow and for every business space is a premium and need to be thoroughly considered in order for a business to succeed.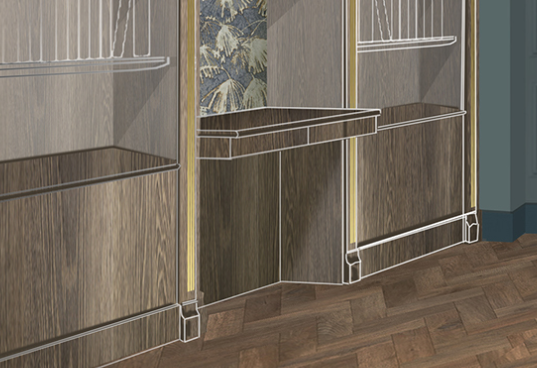 Residential Interior Design
Starting with a simple 'Mood Board' to ensure we understand the brief in a visual way, we follow with a snapshot of how the scheme will look. This snapshot can be redeveloped following joint discussions until the client is happy with the concept. Once that process is completed we produce a final Visual alongside a Layout, detailed drawings and or elevations to ensure nominated furniture and fittings will fit within the space.
We believe that by working this way we can compose a scheme with relative ease allowing the client to have full control over the overall look and feel while making life easier for the client by sourcing any furniture, fittings and finishes required from a wide range of manufactures, suppliers and retailers that we have access to through years of experience within the industry. We can quickly visualise any space giving you the client, an overall vision for how space will look before committing to any proposal.
Location & Hours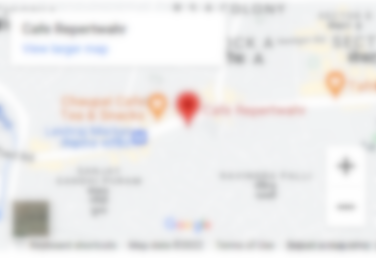 Office

Yellow Brick Road Design

New Walk, Totnes, TQ9 5WB