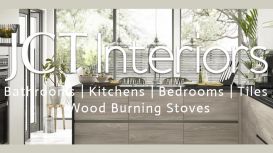 JCT Interiors in Doncaster is your one stop shop for all the best in contemporary design for Bathrooms, Bedrooms, Kitchens and Tiling. Our new store on Sprotbrough Road reveals the true quality of design and style now available on your doorstop.
We know how hard it is to choose just the right bathroom, bedroom, kitchen or tiles for your home, so why not call in and look around our displays. Our friendly staff can help with almost any aspect of your design, and their deep knowledge of what is available will help you make the right choices.
It doesn't matter if you are just looking for a single item, like a new shower, or a new set of cupboards, we can help. As well as supplying all the furniture and equipment, we also have a great team of expert builders and fitters to hand, so come along, and let us take the stress out of making your house a home.
---
Services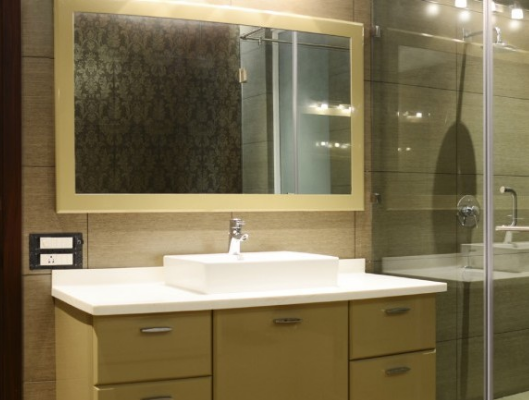 JCT Interiors in Doncaster have some of the best looking bathrooms in the country on display in their new showroom on Sprotbrough Road. Trained sales staff with excellent product knowledge are ready to help you achieve the ultimate in luxury and design. Whatever your aim is concerning your bathroom we're on hand to help and advise you to make sure you get just the bathroom you've been looking for. Even prior to this it might be worth checking our bathroom tips section before you pay us a visit.
Upon visiting us, you won't be greeted by a pushy salesman you'll find help if you require it but other than that your time in the showroom is your own, just with the secure knowledge that we're there if you need it.
From choosing the taps to arranging the installation by our team of craftsmen, they will make the whole process as simple and as easy as possible. Having a dream bathroom in mind is like anything, you want the product to meet expectations. We at JCT have the confidence and experience to say that we're certain that we can meet even the highest of expectations with what we have to offer.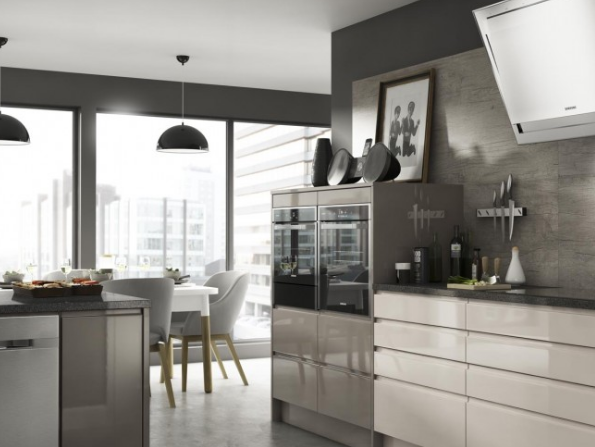 JCT Interiors in Doncaster are set to become the premier quality kitchen suppliers from their Sprotbrough Road showroom which opened recently. Expert staff are ready to advise and help you choose your ultimate kitchen, from drawer handles, to kitchen island and ovens, we have selected the very best to show you and for you to choose from.
With JCT there's no hassle from a sales person who's working on a commission basis, pushing you into a deal that you don't want, we're here with the aim to advise and help, nothing more and nothing less.
Prior to visiting us it might be worth taking a look at our section on kitchen tips. This will offer just a little more information that you may wish to consider before making any sort of decision regarding your new luxury kitchen from JCT Interiors.
All of the stock available at JCT is tried and tested, so even if this is your first time buying a kitchen you can be sure that you'll get it right first time with us.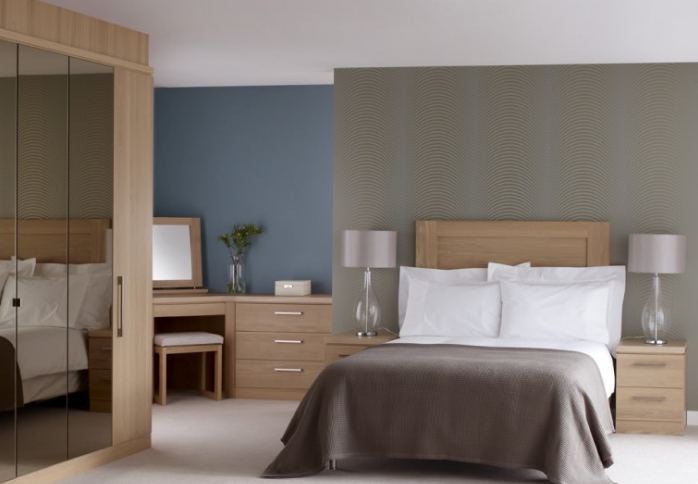 JCT's true talent lies with us being able to find the very best in up to date design for Bedrooms. These pioneering and classic designs can all be found on display at our new showroom on Spotborough Road in Doncaster. Here time can be taken to browse our bedroom examples at your own pace, always knowing that our expert team are on hand to help, if needed.
Browsing for any item ought to be hassle free, one more so than when it comes to the place you relax the most, your bedroom. Therefore, we always make sure that you have the space you need to make the right choice regarding your kitchen when buying from us.
Our expertise can help with any aspect of your home makeover, but in truth finding the perfect bedroom isn't something to be taken lightly and therefore help and advice is always there for our customers to find the room that suits them the best. The components for the ideal bedroom isn't for us to decide, that's up to you. What is up to us is making sure that you receive the highest standard of quality possible when looking at or purchasing anything from JCT Interiors.
Reviews and Ratings
We do not have any reviews about JCT Interiors available right now.