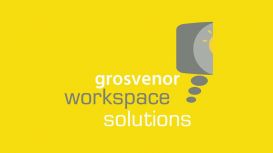 About the Business
Are You Looking For A Office Design & Build Specialist in Central London?
Having the right design for your office is crucial to the success of your business, as it can have a huge effect on your employee productivity, creativity and also help create a pleasant environment. It's important that you choose the right company at the start as a poorly designed non-functional office wastes time and can be very frustrating in the long run.
If your office needs refurbishing, we can refurbish it. If you need help with space planning, we can plan it. If you need a new office, we can design it. We are office and design specialists who have successfully designed and delivered hundreds of new office fit-outs across London and the UK. Our team ensures that every project is finished on time and on-budget and makes sure that there are no hidden costs. We offer very competitive pricing with a caring, personal service which we have built up over 25 years.
Business Services
---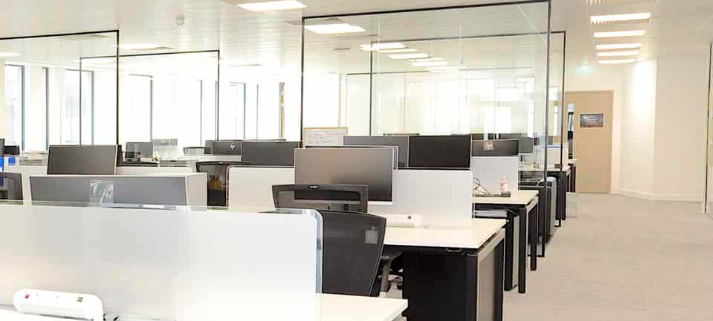 Office Design & Space Planning
We know that every company is unique and has different needs, so we proud ourselves for understanding the client's specific requirements and helping you through the whole process.
We carry out a comprehensive office design and workplace analysis to assess your existing operations, procedures, processes, physical environment and individual workstations. Following the analysis, we can create a few practical solutions and budget options for your company.
Conducting a workplace analysis will help you identify hazards and risks, and will help you recommend and implement control methods in a timely manner. By analysing your office space planning we can create a safe environment at work will help prevent accidents that might cause an injury to your employee.
We can advise exactly how many people could be accommodated within your site; identify areas that are under-utilised; produce reports showing what size areas are occupied by each team, and produce proposals to reduce your costs. Via our office space planning, you could save your company thousands of pounds in unnecessary office rent.
We specialise in office design that makes the most of what you have and are able to work with and re-use your existing office furniture, (helping to minimise your office carbon footprint), as well as being able to source for you any new office furniture as required. We are able to take a project from office design through to completion and are fully independent.
The Grosvenor team works with clients on developing office space planning strategies that analyze your office space, your office needs and your budget. We take into consideration your existing office space or plan with you the best use of your new space.
Our consultants will guide you through the planning process, helping you to select the most appropriate furniture for your office requirements. Using AutoCAD software we are able to assess a variety of office space planning options in order to outline the best choices available to you to ensure the most effective use of space.
We know how daunting it can be to undertake office space planning or put together a new office design for an existing space. To gain a better understanding of your requirements, we will visit your office to conduct a comprehensive office space planning assessment. This will enable the consultants to offer you the most effective cost solution.
In today's fast-moving business world, where space is at a premium, a well-planned office has never been more important. We can arrange a total office space planning service using 2D & 3D AutoCAD drawings.
Location & Hours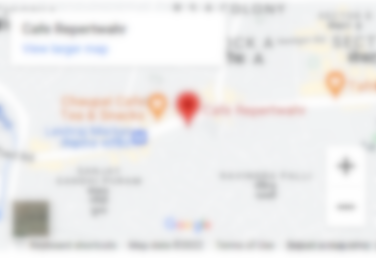 Office

Grosvenor Workspace Solutions Ltd

118 Pall Mall, Westminster, SW1Y 5EA