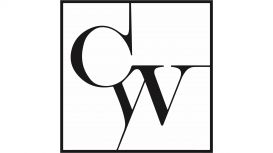 Luxury interiors! There's something so chic and snappish about it. Decorating your home can be exciting and full of fun. Luxury interiors London are unique and beautiful pieces to be added to your room or working place. This is a thrilling experience as it allows you to showcase your style and personality.
Hence, Catherine Wilman interiors are all about your experiences, comfort and lifestyle. So, don't hesitate to follow bespoke furniture London trends suggested by a luxury interior designer. Luxury interior design London will never go out of style. They come to be your inspiration, a key to a cozy place of your style and image.
Every bit of bespoke furniture London is a representative of you and no matter whether it is a tiny corner table or a huge elaborate bed, it creates an overall mood, atmosphere and appearance.
---
Contact Details
Catherine Wilman Interiors
214 Canalot Studios, 222 Kensal Road
Ladbroke Grove, West London
W10 5BN
Larger Map
Get Directions
Services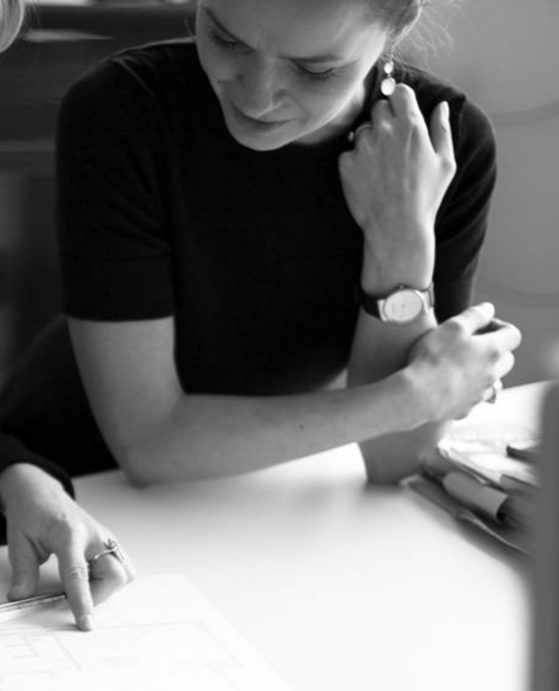 Residential clients seeking a luxury interior designer in London come to Catherine Wilman Interiors for many reasons. Our friendly approach recently topped a customer satisfaction survey and our experience with all sizes of projects means we can cater for every challenge.
Our goal is to ensure all our clients enjoy transforming their homes. Naturally, attention to detail and experience are key factors when the client decides to hire us.
If the brief requires a full redesign we have a team of highly skilled builders, architects, surveyors, and artisans we have worked with for many years. Whether you need a full home renovation or one-room makeover, our award-winning team can cater for all tastes.
Interior design and redesign;
Project managing renovations:
Architectural drawings;
Schedules of Works;
Bespoke cabinets and furniture;
Soft furnishings;
Window treatments.
Reviews and Ratings
We do not have any reviews about Catherine Wilman Interiors available right now.